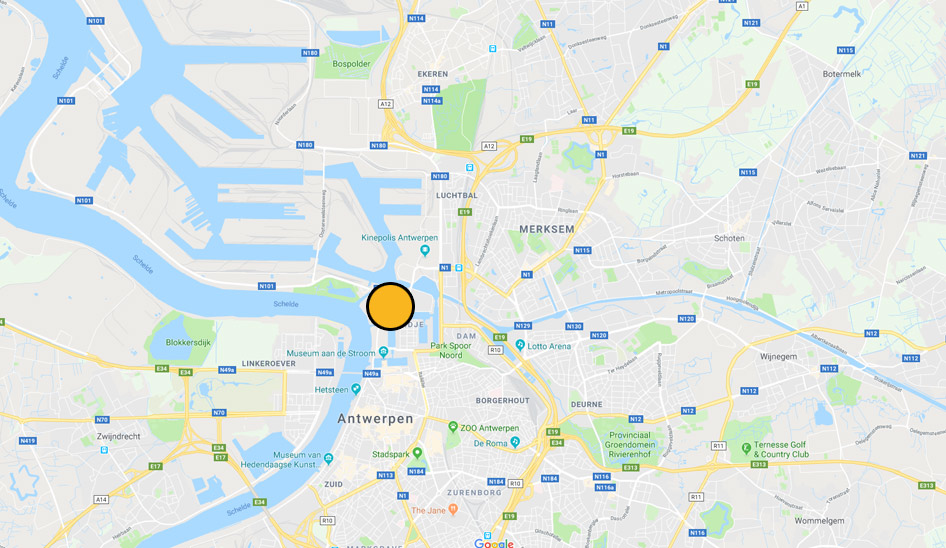 GENERAL CONTACT DETAILS
Reachable by phone *
Monday to Friday: 08:00 a 17:00h (CEST)
Number for faults:
T:
+31 623 188 337
Can only be reached outside office hours
Visiting hours
Mon - Thursday: 09:00 a 15:00h (CEST)
Postal address
Antwerp Diesel Repair
Harbour 43
Mexicostraat 3A
2030 Antwerp, Belgium
Company information
IBAN: BE083719400113515
BIC: ABNABE2A, Amsterdam
VAT Reg. No.: BE0467018376
Antwerp chamber of commerce no.: 0467018376
* ADR is closed
in 2019 at the following days:
22nd of April (Easter Monday), 1st of May (Labour Day), 30th of May (Ascension Day)+ 31st of May, 10th of June (White Monday), 15th of August (Our Lady Assumption Day)+ 16th of August, 1st of November (All Saint's Day), 11th of November (Remembrance Day), 29th of November and 25th of December 2019 till the 1st of January 2020.
In case of emergency we are reachable at: +31 6 23 188 337.


WHO DO YOU WANT TO SPEAK TO?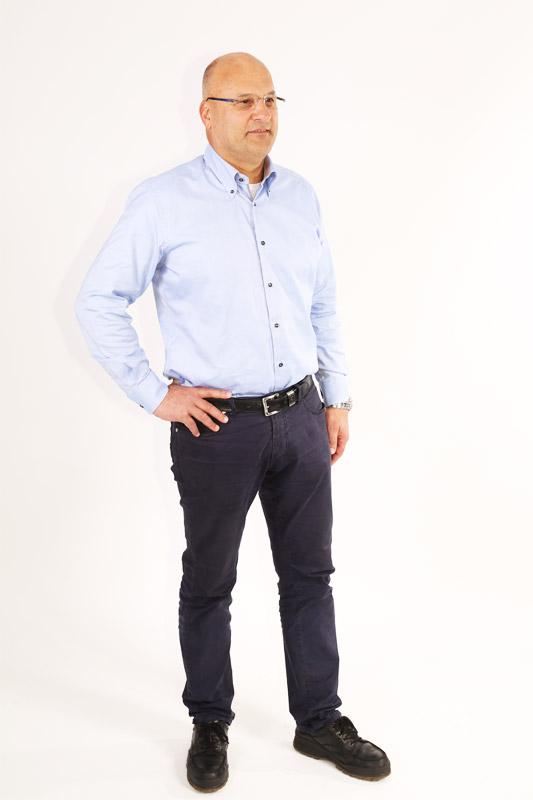 Jan de Braal
Director
Propulsion systems sales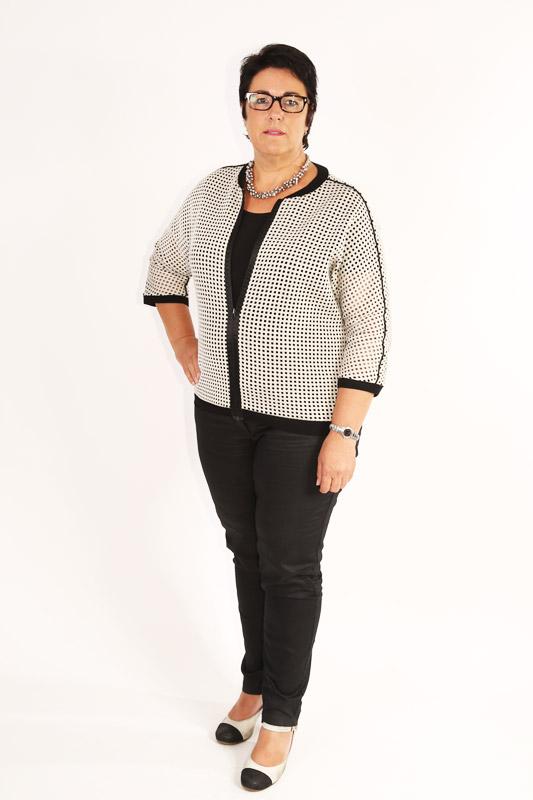 Ida de Braal - Paauwe
Operations office manager
Components sales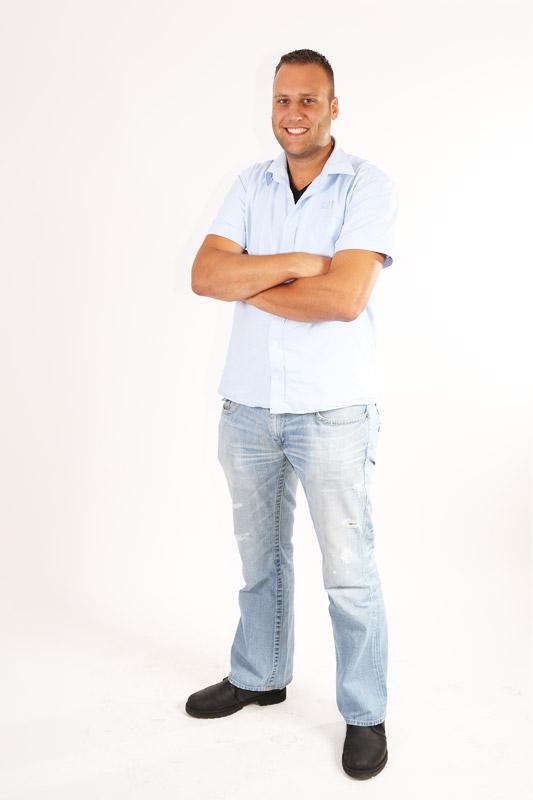 Christiaan de Braal
Services manager
Used engines sales and services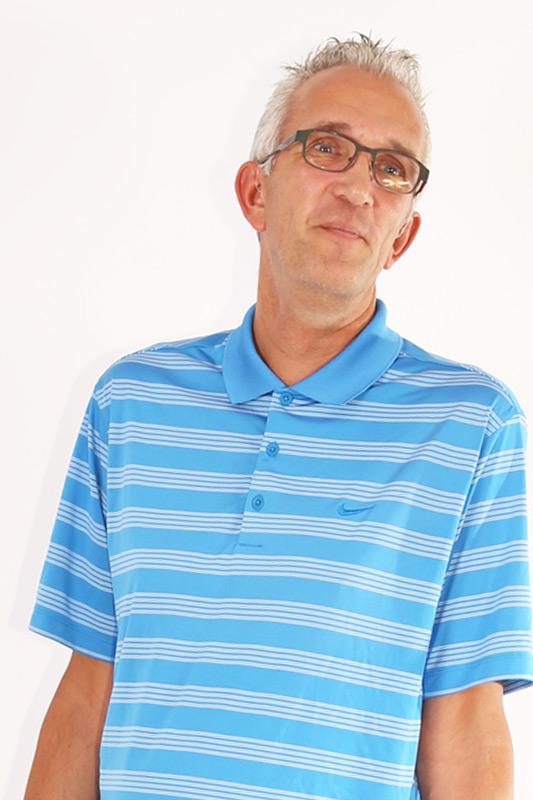 Christiaan Fortuin
Finance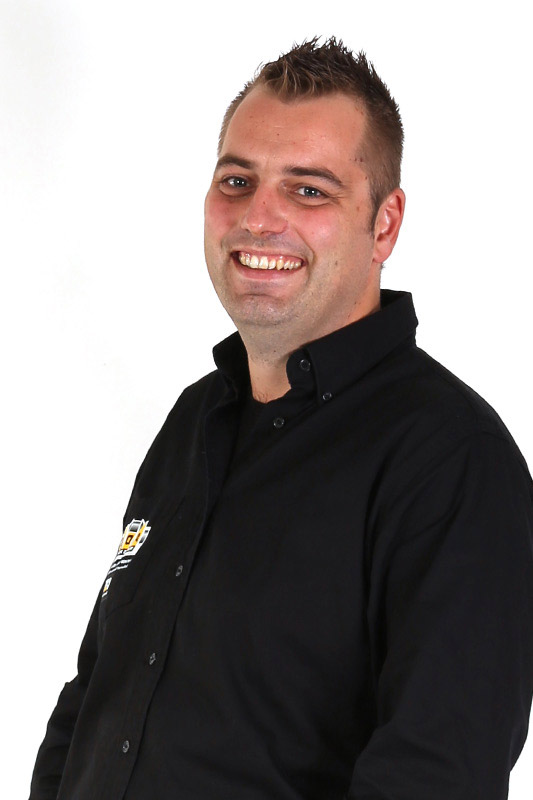 Andries van Belzen
Project supervision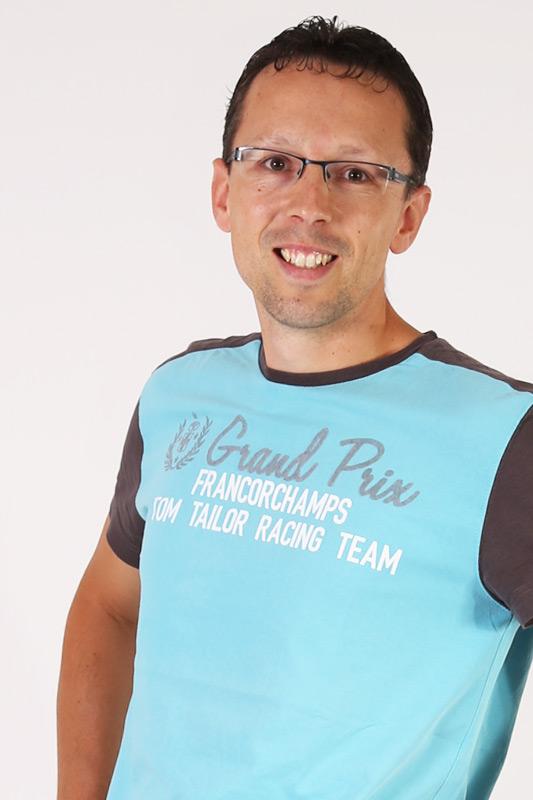 Thomas Petiet
Creditors & debtors