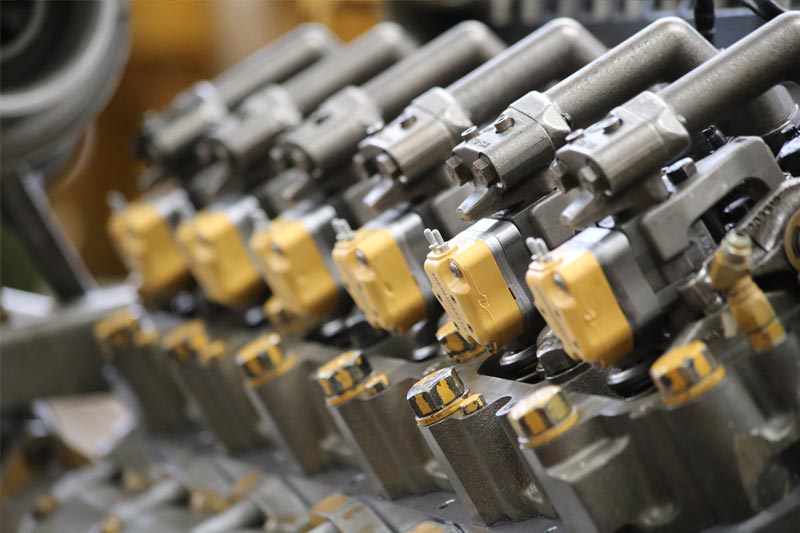 Services - Maintenance
Antwerp Diesel repair provides maintenance service. Proper maintenance is important for your gearbox, generator set, auxiliary and propulsion engine. With the right maintenance, at the right time, the maximum lifespan of a Caterpillar or John Deere product can be reached. Which is important to get the best return on your investment in this high quality product.
Maintenance with or without a contract
Antwerp Diesel Repair offers clients maintenance with or without a contract. This decision is made together with the client, based on a review of te business situation. If a maintenance contract does not fit well for you, Antwerp Diesel Repair offers maintenance without a contact. This type of maintenance is based on your actual running hours.
Remote Access Control
With Remote Acces Control Antwerp Diesel Repair is able to follow the performances of your engines from a distance. By having access to data like, engine performance, running time and failures, ADR is able to provide you with an even higher level of maintenance service than we normally already give.
Wherever and whenever
Antwerp Diesel Repair provides maintenance services always in consultation with the client. Together we decide where and when maintenance can be carried out. We also provide maintenance abroad.