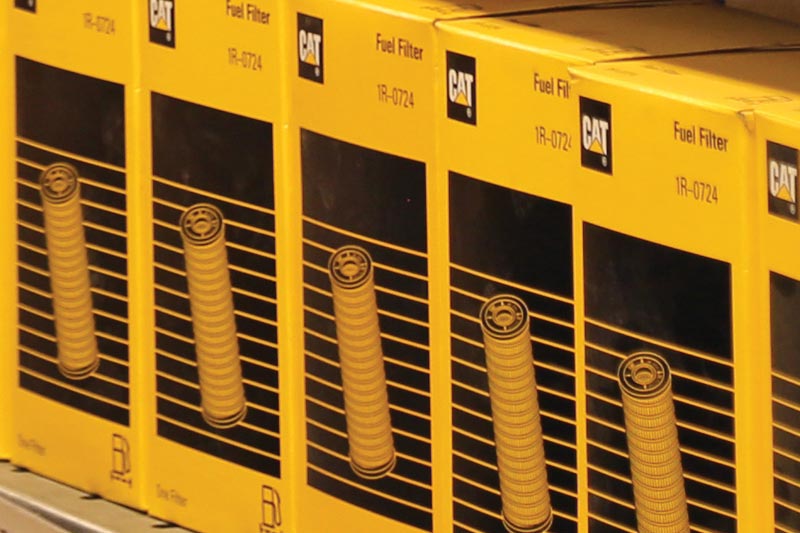 products - SPARE PARTS
As Authorized Marine Dealer for Caterpillar Antwerp Diesel Repair supplies all orginal CAT spare parts, bot New as well as Reman. Thanks to our large stock of spare parts, Antwerp Diesel Repair is able to supply in a very short period of time. Most of the spare parts ADR has on stock, which enables us to dispatch almost immediately.


CAT Reman parts
Reman parts are remanufactured parts by Caterpillar, or conform the Caterpillar procedures, and they have the same quality and performance as new ones. Also the warranty period is the same. The only differrence is that these parts are offered in a more competitive price.


Other Brands
Antwerp Diesel Repair also supplies spare parts for the brands: John Deere, Yanmar, MWM and VM Motori, Hatz, Stamford, Leroy Somer, Masson, ZF, Advance, TwinDisch, Reintjes and Danfoss.