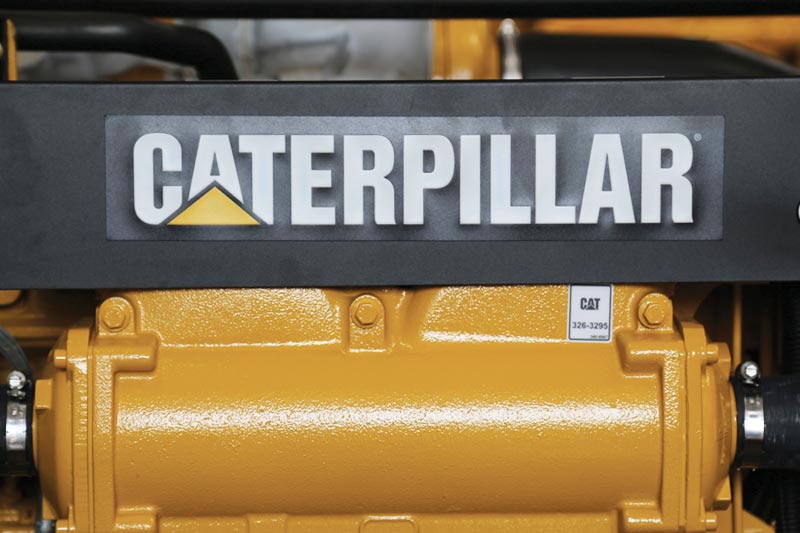 ANTWERP DIESEL REPAIR (ADR)
Antwerp Diesel Repair is the Authorized Marine Dealer for Caterpillar in the Port of Antwerp, Belgium, Europe. We are specialised in services for fishery vessels, trawlers, inland waterway vessels, dredger vessels, workboats, tugboats, pilot ships, cable laying vessels, platform supply vessels, offshore supply vessels and ocean-going vessels.
The marine services that Antwerp Diesel Repair provides are the supply and installation of complete propulsion systems, or energy systems for the offshore sector. Antwerp Diesel Repair provides complete, fast and expert repair, maintenance, overhauling and repowering services for propulsion engines, gearboxes, auxiliary engines, hydraulic power unites, alternators, hydraulic pumps, and generator sets.
In addition to Caterpillar and John Deere Antwerp Diesel Repair is happy to serve you: Yanmar, MWM, VM Motori, Doosan, Hatz, Stamford, LeRoy Somer, Mecc Alte, Twin Disc, Masson, Reintjes, ZF, Advance, Danfoss, ABB and Schneider Electric.
At Antwerp Diesel Repair we are proud to be a family business. We know all our clients personally. And it is this personal contact that motivates us every day to find suitable solutions for our clients. Many of our clients are active in Belgium, The Netherlands, Germany, Poland, Denmark, Norway, Sweden, Finland, France, England, Scotland and Ireland.
Whenever you need us, wherever you are!